Vice-Rector for European Integration and Digital Transformation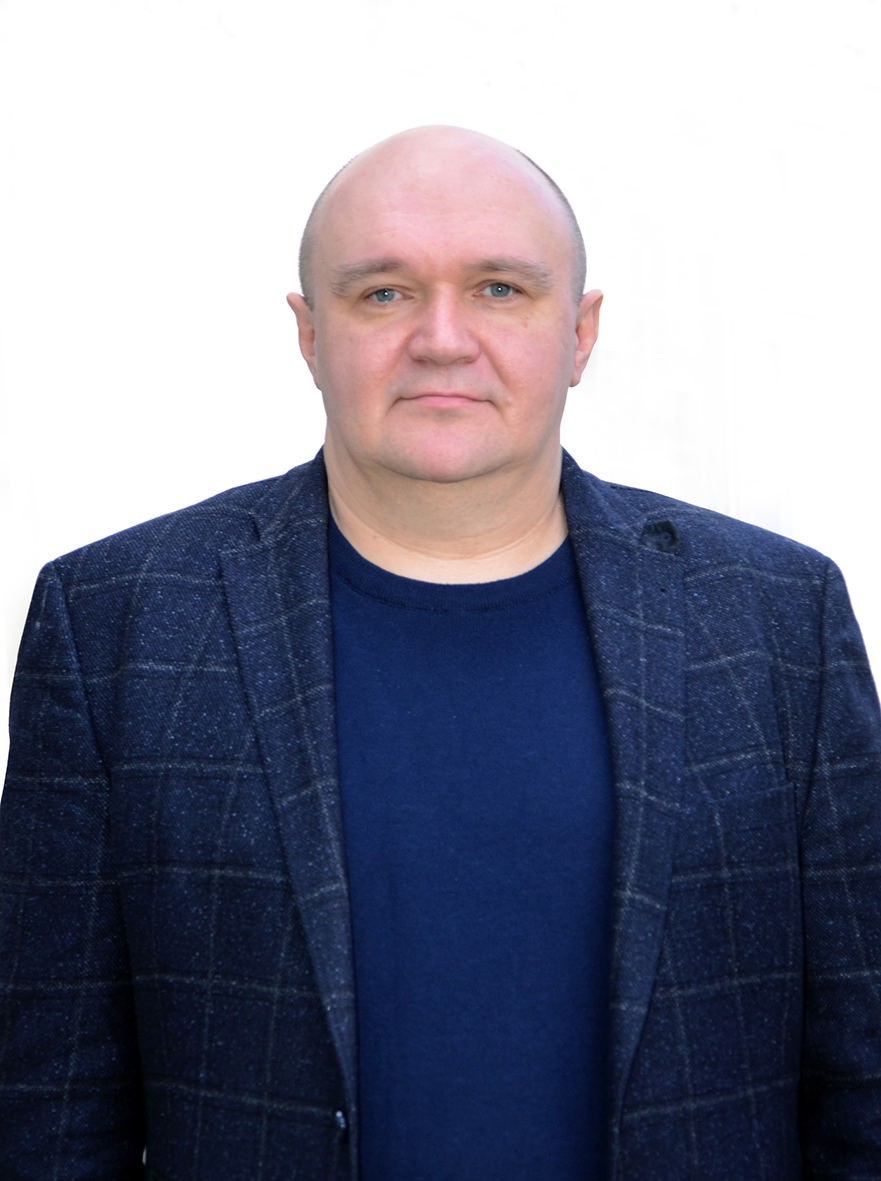 Andrii Boldov
| | |
| --- | --- |
| Прізвище: Болдов | Surname: Boldov |
| Ім'я, Ім'я по батькові: Андрій Олександрович | First Name: Andrii |
Academic qualification:
In 2002, he graduated from the National Academy of the State Tax Service of Ukraine and received a full higher education in Economics and Entrepreneurship, qualified as a specialist in Economics.
Professional profile:
From October 1998 to May 2002, he held the position of leading technical support specialist at the National Tax Service of Ukraine.
In May 2002, he was appointed to the position of System Administrator of the Information Networks Department of the Information Technology Centre.
From September 2009 to May 2011, he was a lecturer of CCNA CISCO courses at the Centre for Retraining and Advanced Training of Personnel for the State Tax Service of Ukraine.
From July 2015 to August 2022, Head of the Network Administration Department of the Centre for Information Technology and Communications.
Since December 2022, he has been Vice-Rector for European Integration and Digital Transformation of the State Tax University.
Research interests:
Digitalisation of banking services, financial digital services, digitalisation of higher education processes.
Awards and honours:
Recipient of gratitude, certificates, honorary diplomas of the National University of the State Tax Service of Ukraine.
Activity in social networks:
Facebook: https://www.facebook.com/boldov.andrii 
Contacts:
E-mail: This email address is being protected from spambots. You need JavaScript enabled to view it.