Ministry of Finance of Ukraine
State
Tax
University
The best place to study, develop yourself personally and professionally, to build your own future and the future of Ukraine!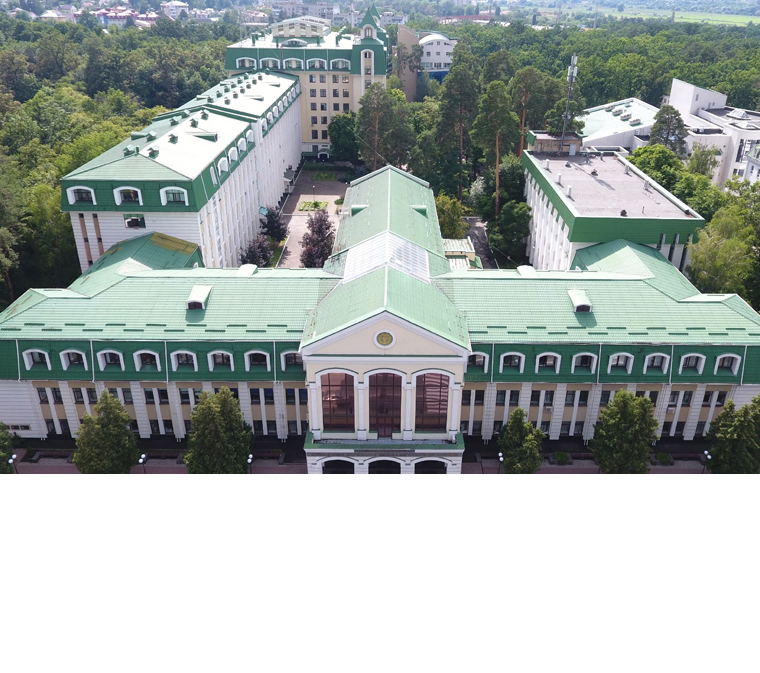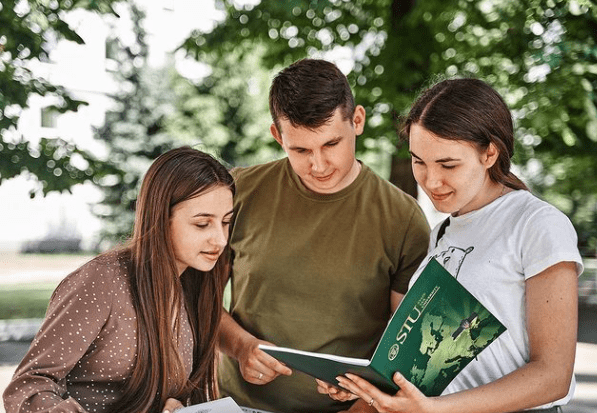 Update your skills and acquire new ones. Let's develop together!
The university has a modern, dynamic organizational structure and, most importantly, a team of like-minded people interested in its further development.
«To be successful, you need to learn throughout your life»

Serhii Marchenko
Minister of Finance of Ukraine, graduated from the university in 2002
100+
years of university
Our university has a 100-year history with constant development and success
4976
students
We have a friendly and leadership community of students, creative youth
80000+
graduates
Our graduates are 100% successful! Among the graduates are many outstanding personalities, record holders, opinion leaders
60+
educational programs
The university is in the top ten universities in Ukraine according to the rating of online learning opportunities