State tax university
Grant opportunities
Scholarships for participation in the Alpbach European Forum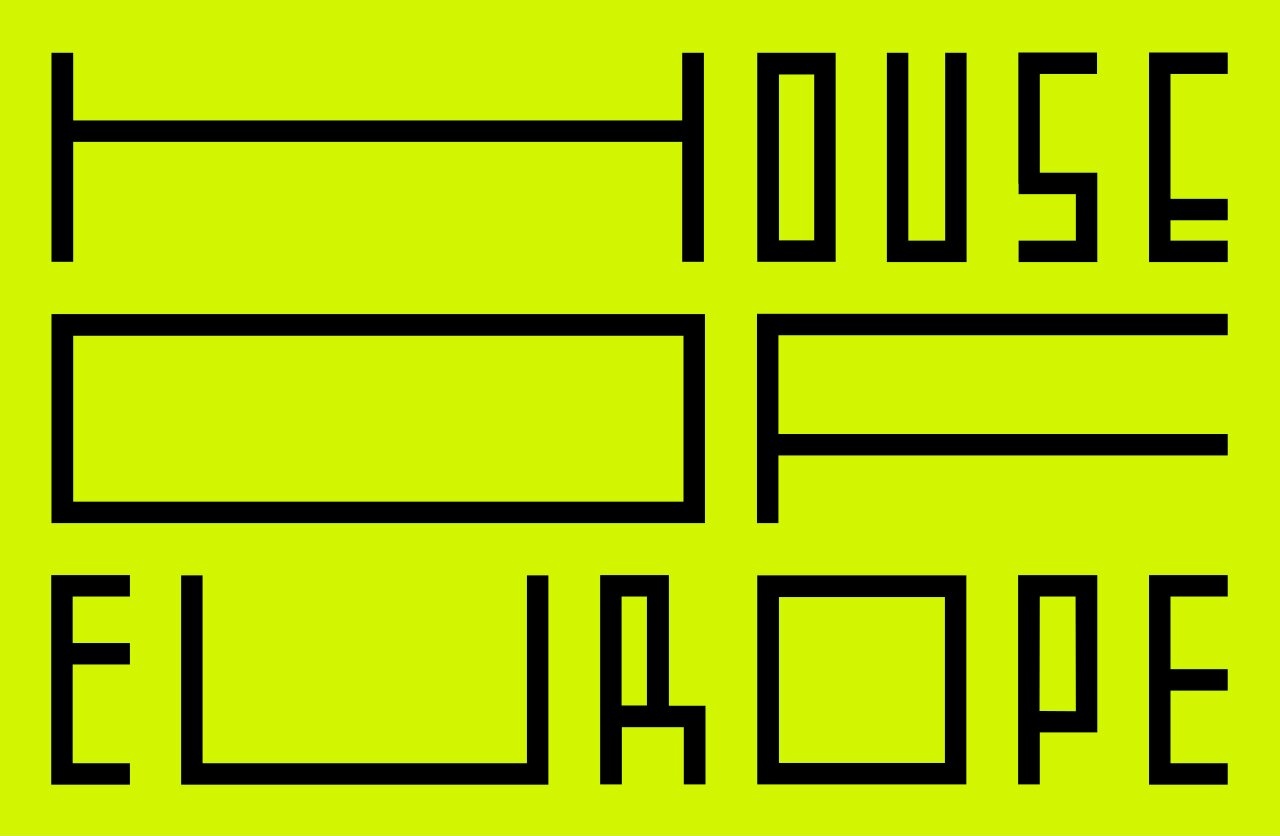 To the attention of students and teachers!
Scholarships for participation in the European Forum Alpbach are an opportunity to join the European Forum Alpbach. This is a two-week international forum that will bring together 400 like-minded people to find solutions to Europe's major challenges - security, climate, democracy and finance.
Panel discussions, workshops, and seminars with speakers from the EU and the US are waiting for you. You won't have to worry about money, as the organisers will provide a scholarship of €2,500.
The European Forum Alpbach is the oldest forum in the world, which has been held in the Alps since 1945. This year's forum will be held from 19 August to 2 September 2023. Among the speakers are Yale University historian Timothy Snyder, President of Moldova Maia Sandu, former Presidents of the European Commission and other world leaders.
The forum is one of thousands of opportunities offered by the EU to Ukrainians. 
More information is available at https://houseofeurope.org.ua/opportunity/487