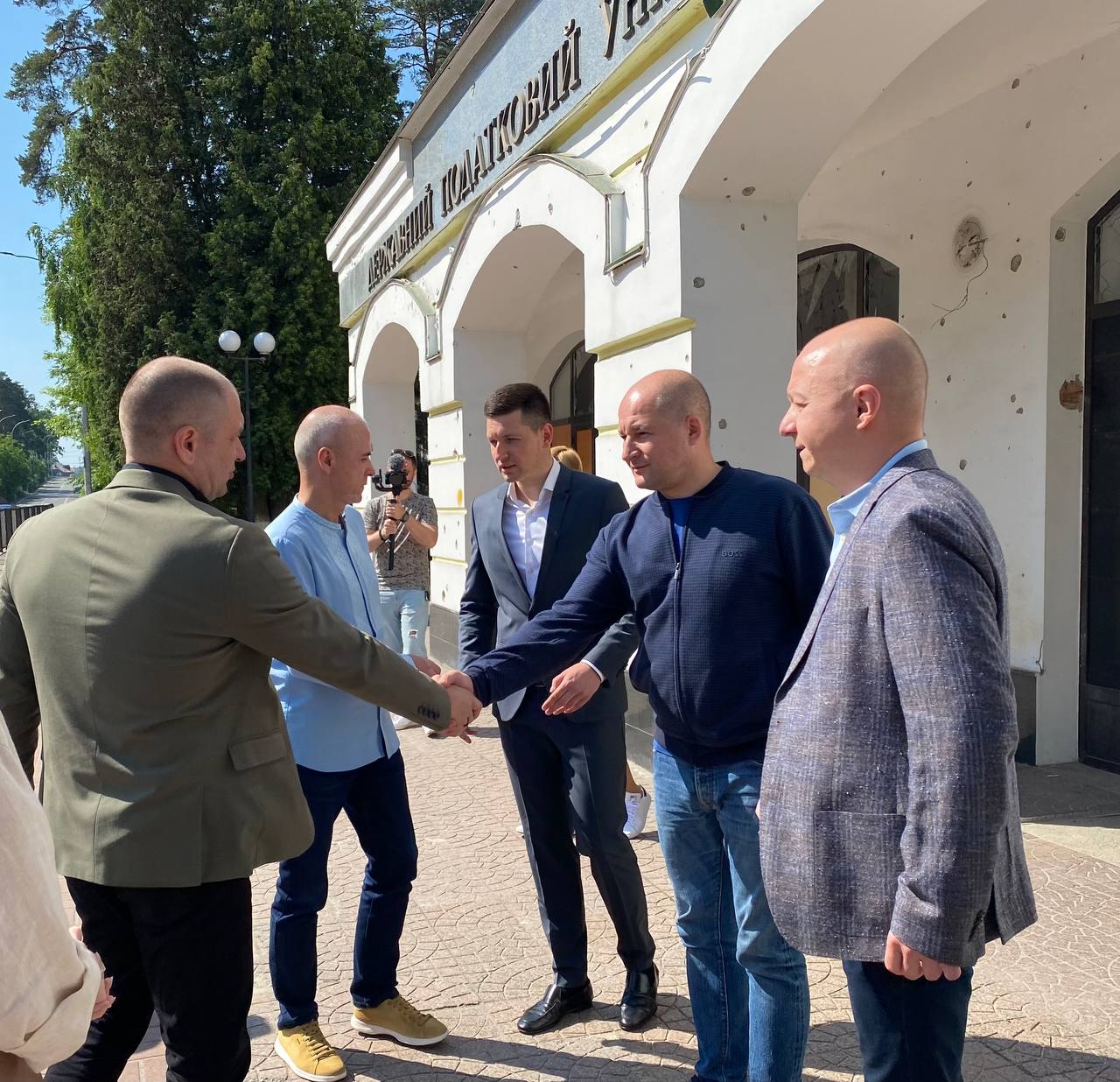 On 9 June, a foreign delegation from the United States of America - representatives of the Arizona Defence Industry Coalition (AZDIC), headed by its president, Lindy Smith, arrived at the State Tax University. The delegation also included:
Richard Stilgenbauer, Senior Policy Advisor at Squire Patton Boggs;
Executive Director of the Phoenix Committee on International Affairs Dorothy Waddington;
Austin Kennedy, Senior Policy Advisor to Senator Kirstin Sinema;
Robert Medler, President of the Arizona Defence Alliance;
David Cook, Chairman of the Arizona House of Representatives Committee on International Trade;
Director of Federal Affairs in the Governor's Office, William Kovacs.
The foreign guests were welcomed by Dmytro Serebrianskyi, Acting Rector of the State Tax University, Dmytro Ventskovskyi, Vice-Rector for Scientific and Pedagogical Work and Social Development, and Oleksandr Dmytruk, Acting Vice-Rector for Economics and Infrastructure Development.
The visit began with a tour of the University, during which Dmytro Serebrianskyi told and demonstrated the extent of the destruction - the guests saw the destroyed infrastructure of the educational institution, in particular the Central Building.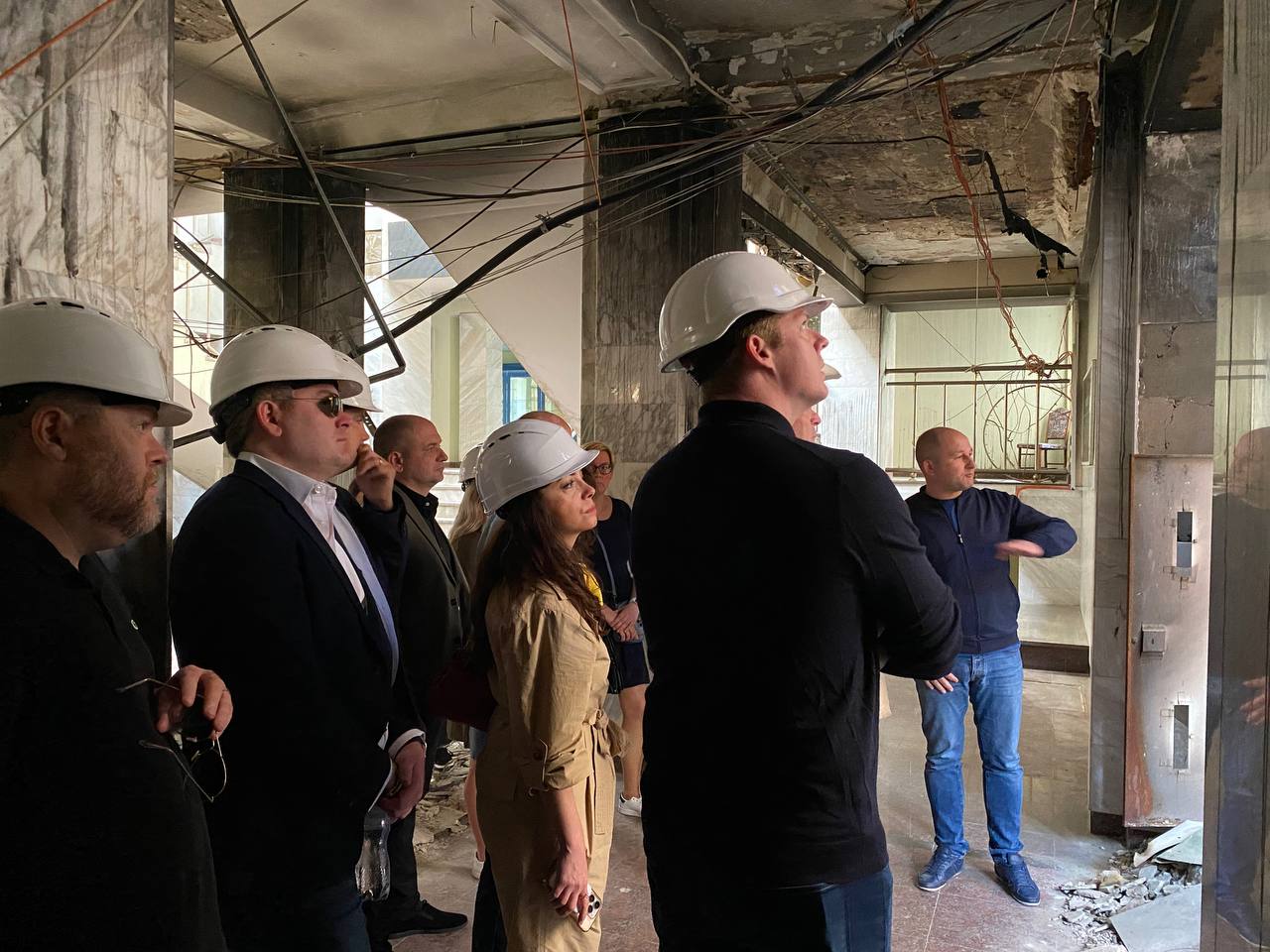 Later, the delegation visited the building of the Educational and Research Institute of Law, where Mykhailo Matselyk, PhD, Associate Professor, told the guests about the events during the occupation, the interrogation of university staff by racists, the liberation of Irpin and the organisation of the largest Humanitarian Hub in the region on the territory of the higher education institution.
The foreign guests were amazed at the extent of the destruction of the STU, the resilience and strength of spirit of the staff, who did not leave the institution, helped each other and the residents of Irpin.
The parties also discussed possible directions and prospects for further international cooperation between the State Tax University and the Arizona Defence Industrial Coalition (AZDIC), in particular in the area of reconstruction of the educational institution.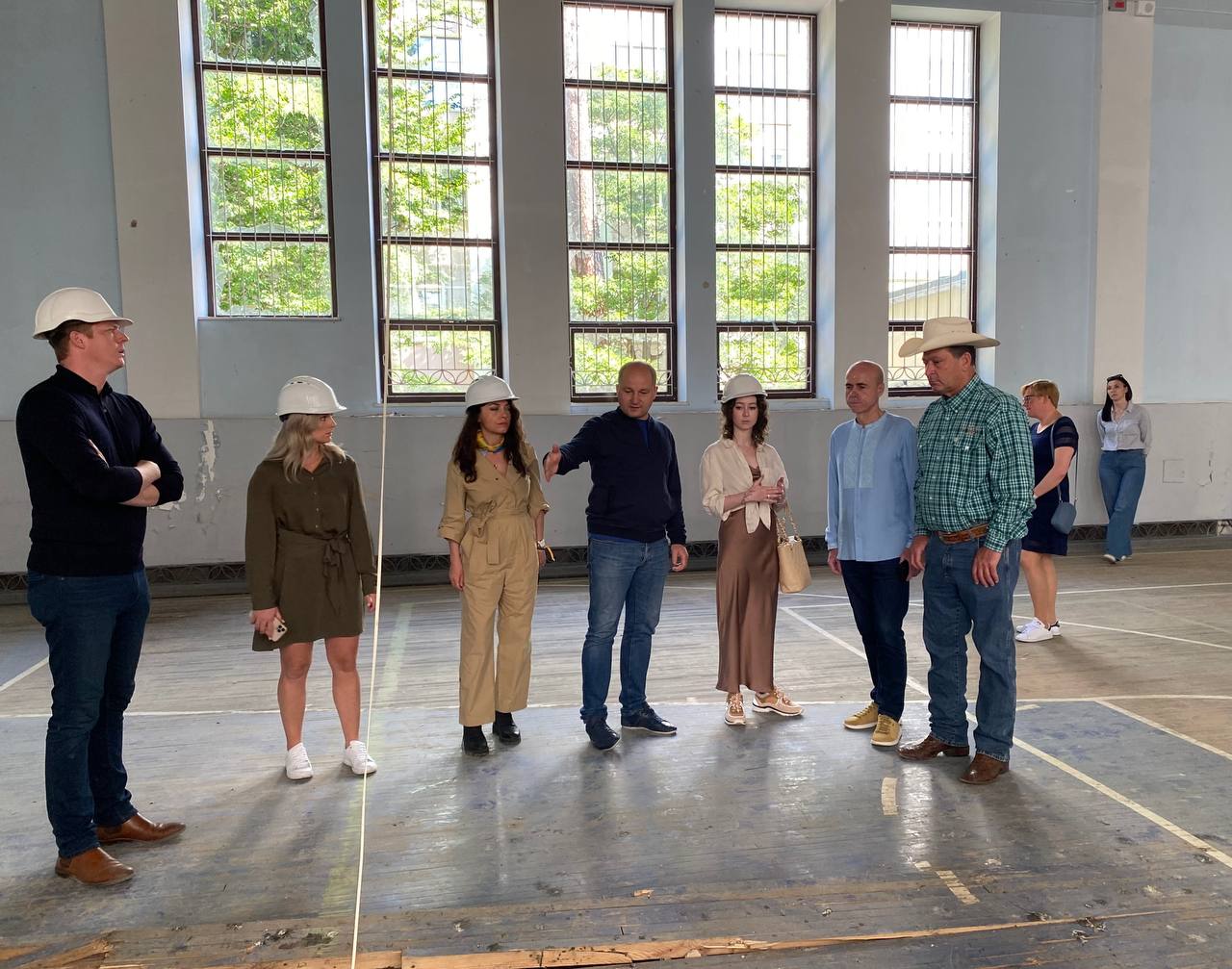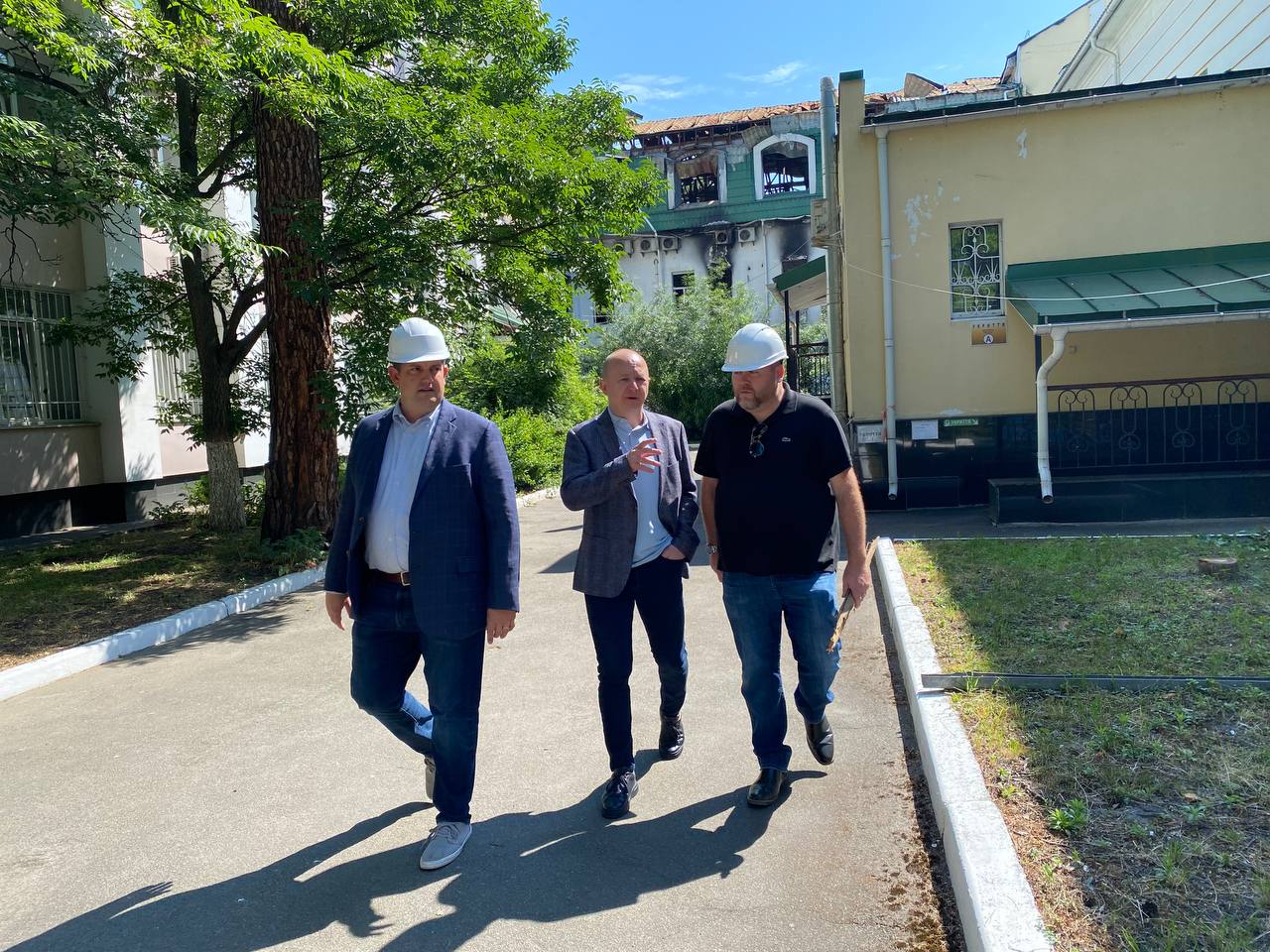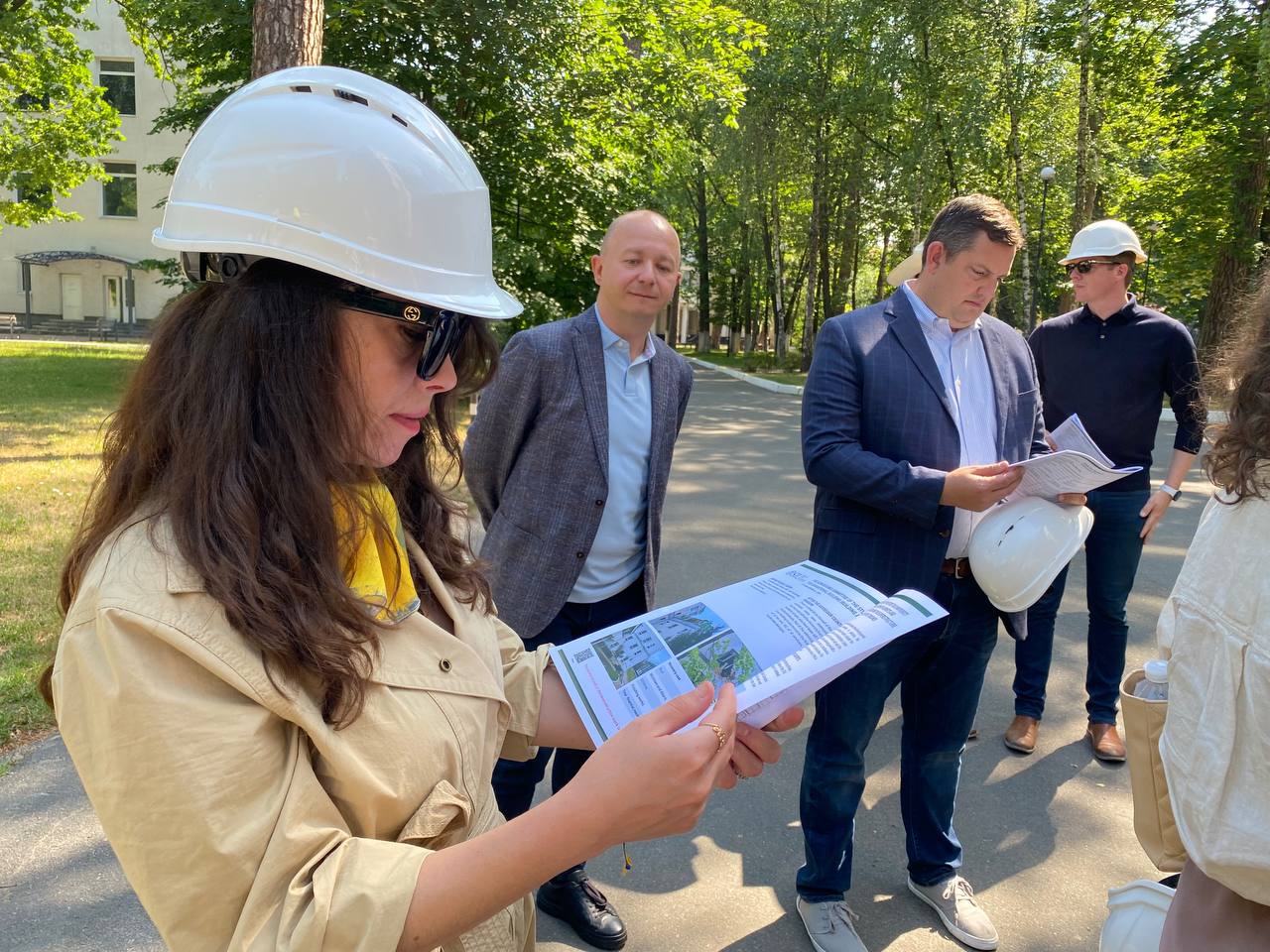 The head of the Tax University expressed his gratitude to the American side not only for the visit to the higher education institution and willingness to cooperate, but also for the US financial and defence assistance to Ukraine, which is effectively used to protect our country from the armed aggression of the russian federation.
The foreign guests expressed their unwavering support for Ukraine and showed their readiness to continue to help, noting that the state's leadership would contribute to the restoration of our country, in particular by building long-term relationships in a number of key sectors.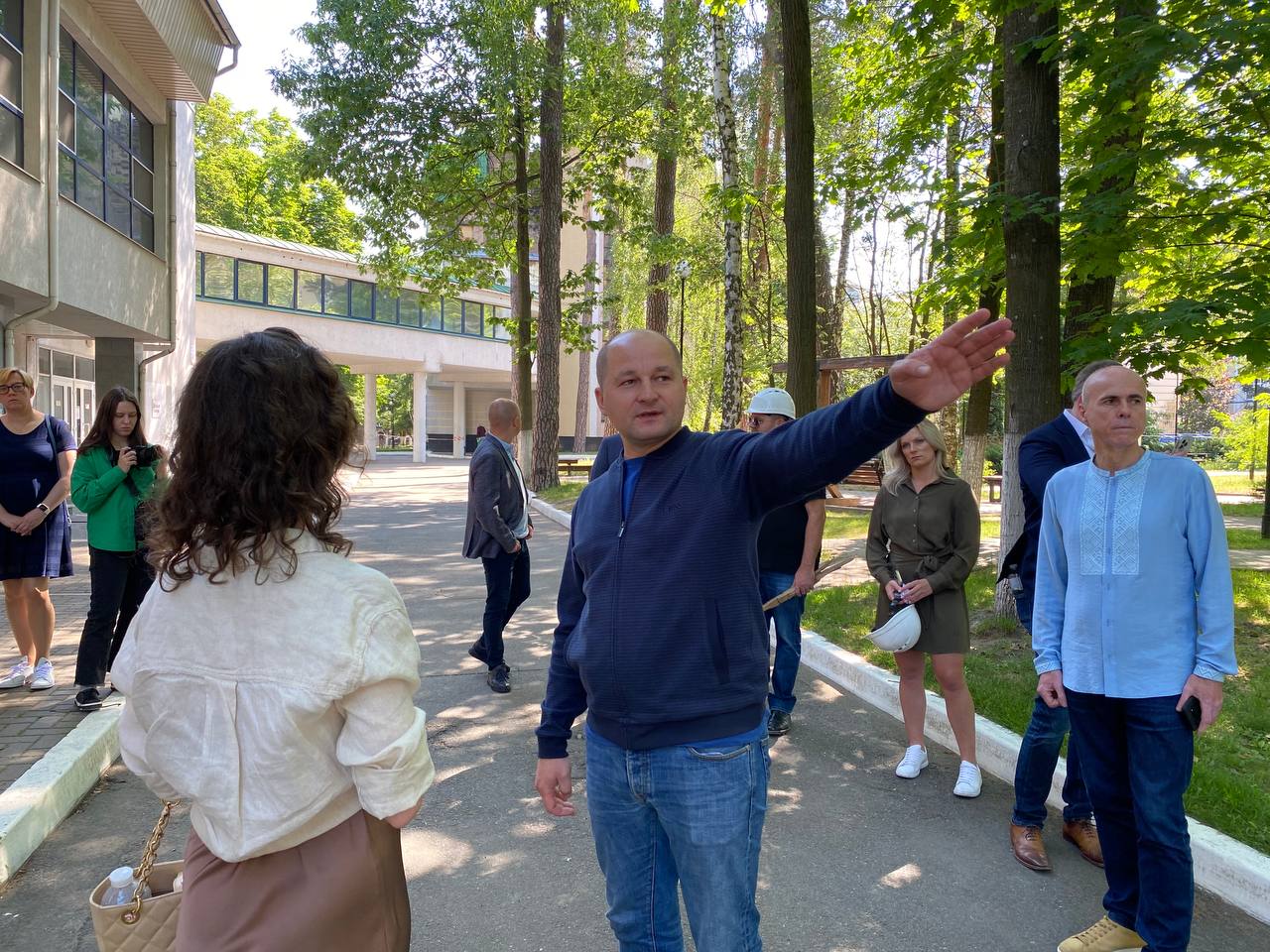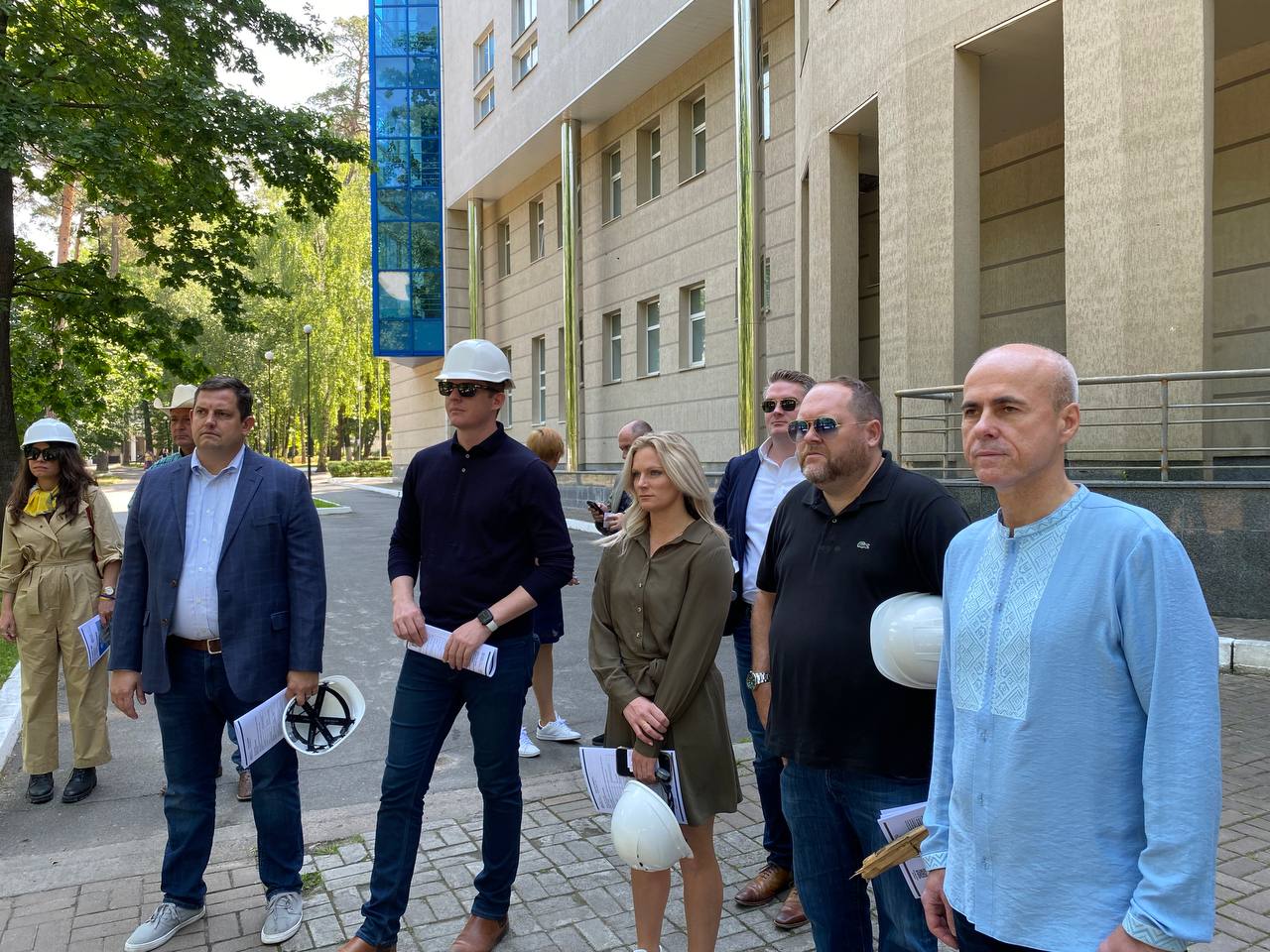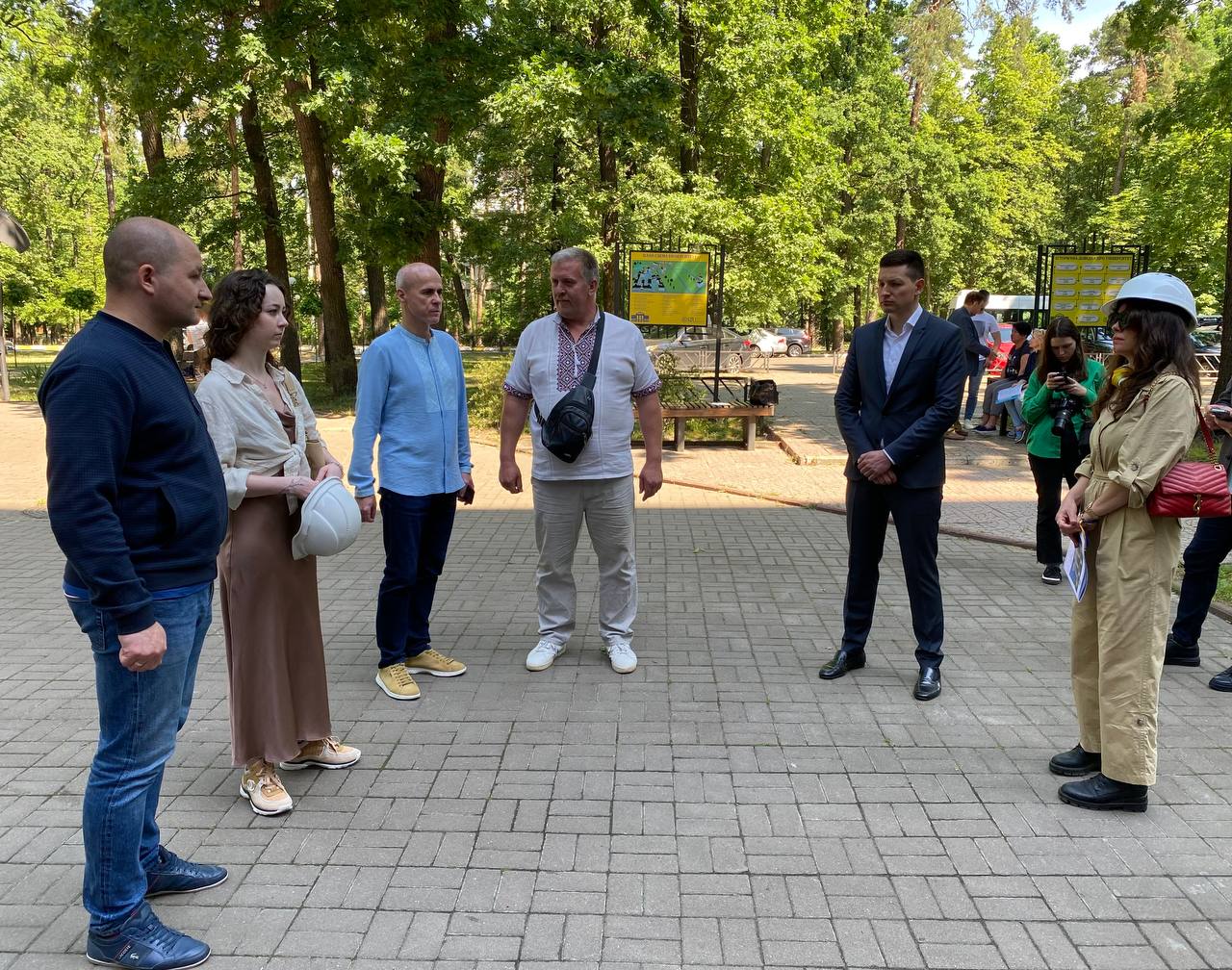 For reference: The Arizona Defence Industry Coalition (AZDIC) was established in October 2022 and is chaired by Ms Lindy Smith.
AZDIC is founded by four defence organisations representing different regions of the state: The West Valley Defence Alliance (WVDA), the Mesa Industry and Defence Council (MIDC), the Southern Arizona Defence Alliance (SADA) and the Yuma 50. The coalition includes a number of major US companies that manufacture a wide range of advanced technologies, including air and missile defence systems, precision weapons, radars and control systems, etc., with headquarters and production facilities in Arizona.