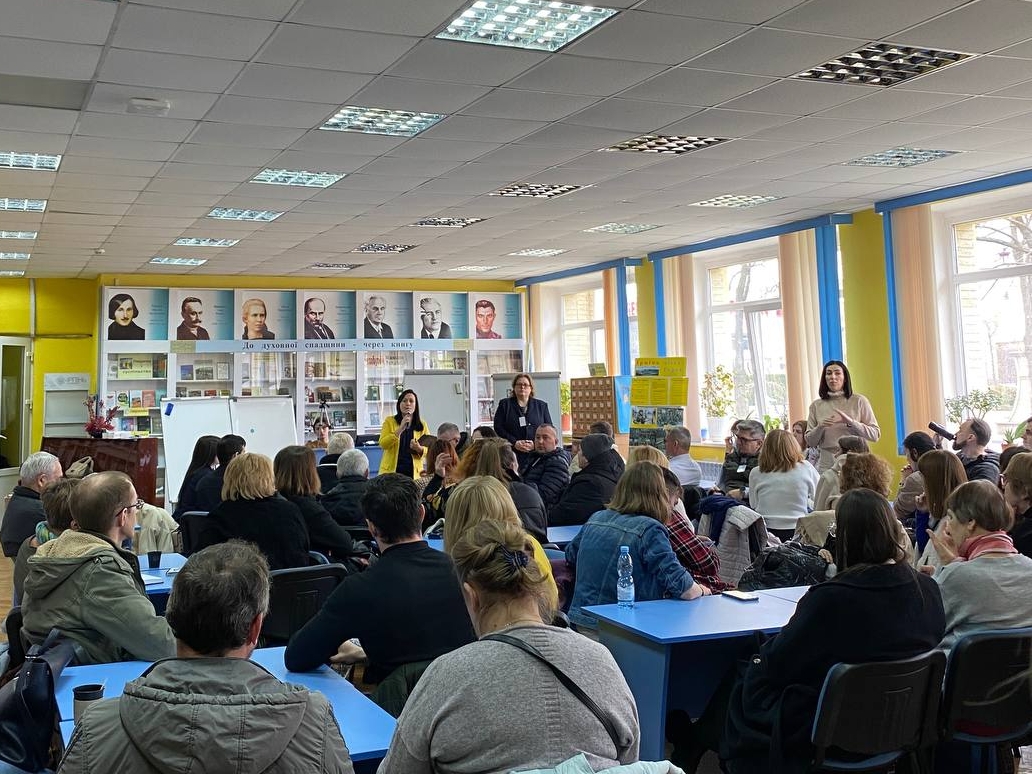 On 18 March, students of the State Tax University took part in the first inaugural Strategic Session on the reconstruction of de-occupied Irpin, which took place in the session hall of the Irpin City Council.
The Irpin Reconstruction Summit (IRS) project brought together many active city residents and experts in various fields with a clear goal - to restore the Irpin community after deoccupation, ensuring the development of Irpin as a modern, comfortable and safe city.
During the event, 10 specialised sectoral committees were set up to discuss and address the issues of recovery, each of which was responsible for a specific area, including transport, housing and communal services, urbanism, economics, education, culture, sports, inclusiveness, environment and safety. Students of the State Pedagogical University joined the relevant direction - education.
Each committee worked on developing its own strategy for its field. The strategic session included discussions and debates where participants shared their ideas and visions for improving the city's infrastructure, developing education and culture, improving transport infrastructure, preserving the environment and ensuring safety. At the end of the working meeting, the elected committee chairmen presented their first drafts.
The event allowed students not only to express themselves, but also became a great opportunity to understand the city's values, main tasks and challenges for the development of Irpin's progressive future.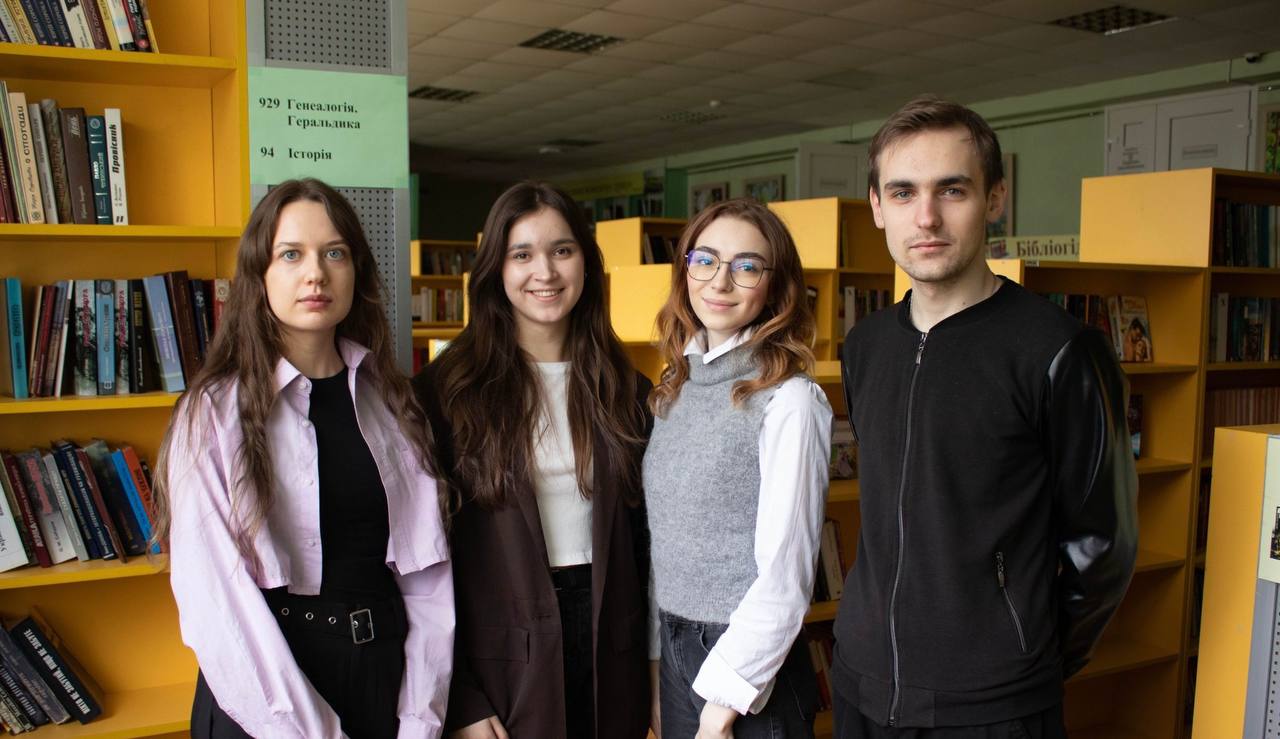 According to Oleksandra Ilnytska, Chairperson of the Student Parliament, strategic sessions provide an opportunity to focus on a common goal, search for new opportunities and optimise existing ones. Oleksandra emphasised that it is great that the IRS project has been created and that they have started organising such sessions where everyone can tell how they want to see the renovated Irpin. Because every resident of the city definitely wants to help in the reconstruction, and this can already be considered a guarantee of good things. The chairman of the student parliament believes that such events will definitely show a new perspective on the goal and the achievement of this goal, which is teamwork.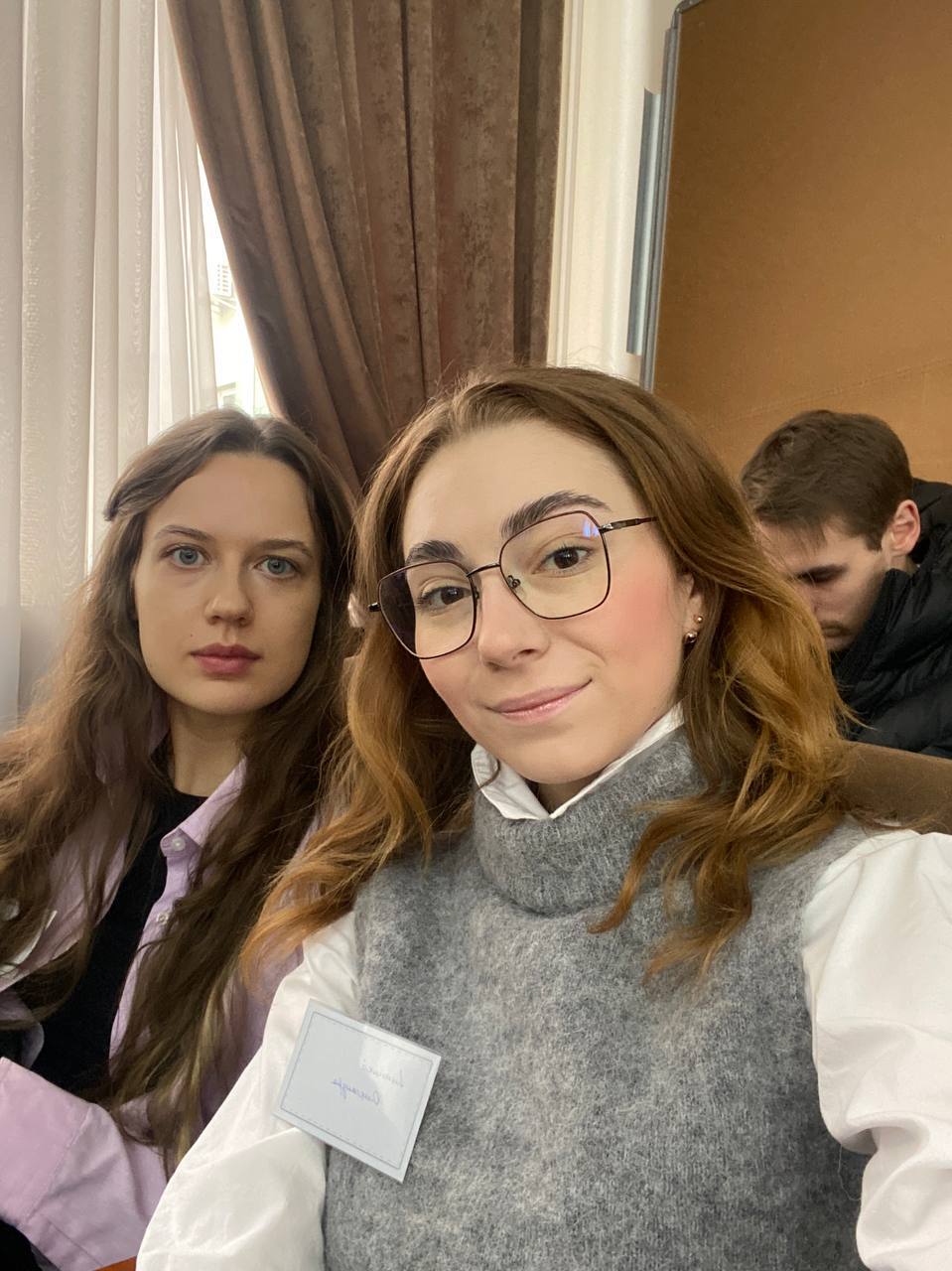 In the future, it is planned that the specialists will also cooperate with the involved international organisations, such as Terre Des Hommes and the Green Building Council. Italy, Stefano Boeri architetti, Thought Group, Integral Infrastructure and Urban Planning Solutions, and in partnership with global universities.
The organisers also note that anyone can submit their proposals and visions for any of the committees to This email address is being protected from spambots. You need JavaScript enabled to view it. with the subject line "Strategy Irpin 2023".