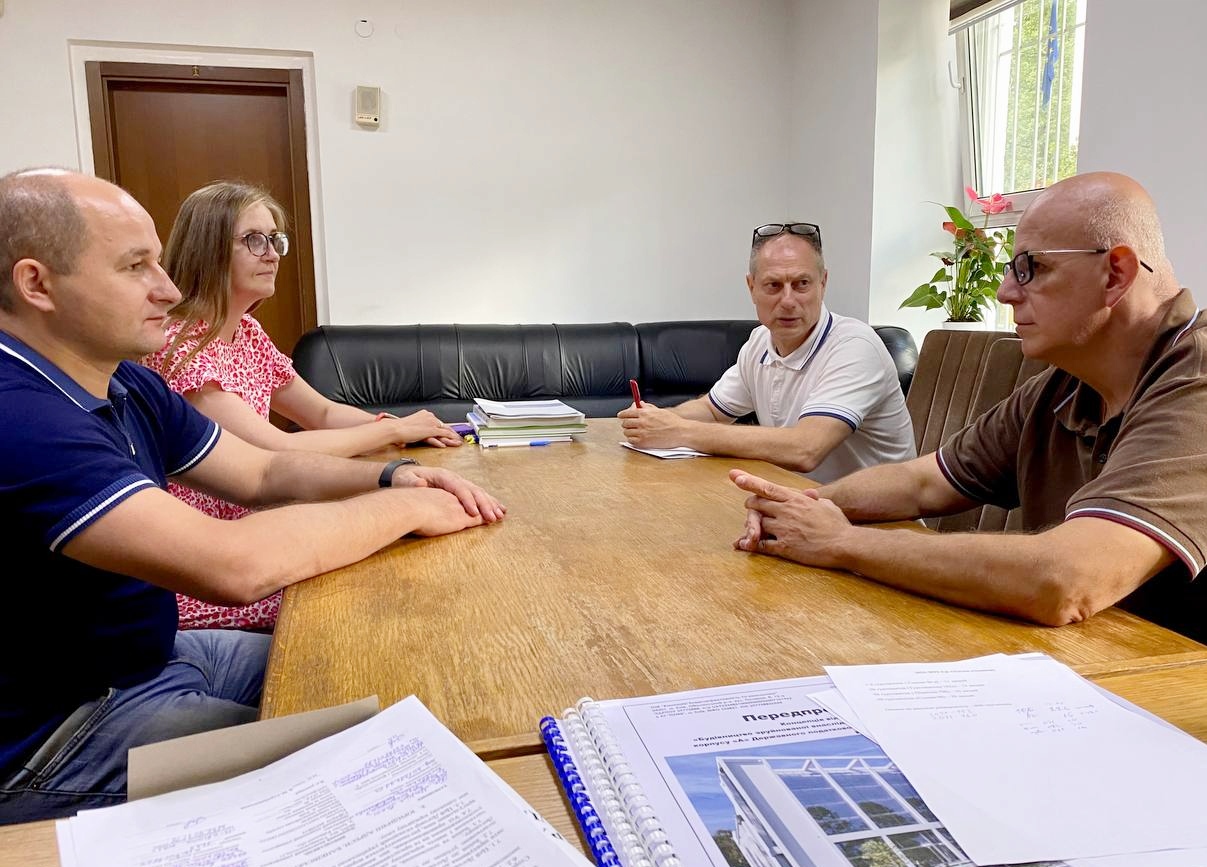 Fabrizio Fiori, founder of the international law firm Studio Legue, visited the State Tax University.
The meeting was attended by Acting Rector Dmytro Serebrianskyi, Acting Vice-Rector for Research Oleksandra Smirnova and Head of the International Relations Department Oleksii Kononets. The meeting was held with the aim of expanding the university's international relations and cooperation with foreign educational institutions and charitable organisations.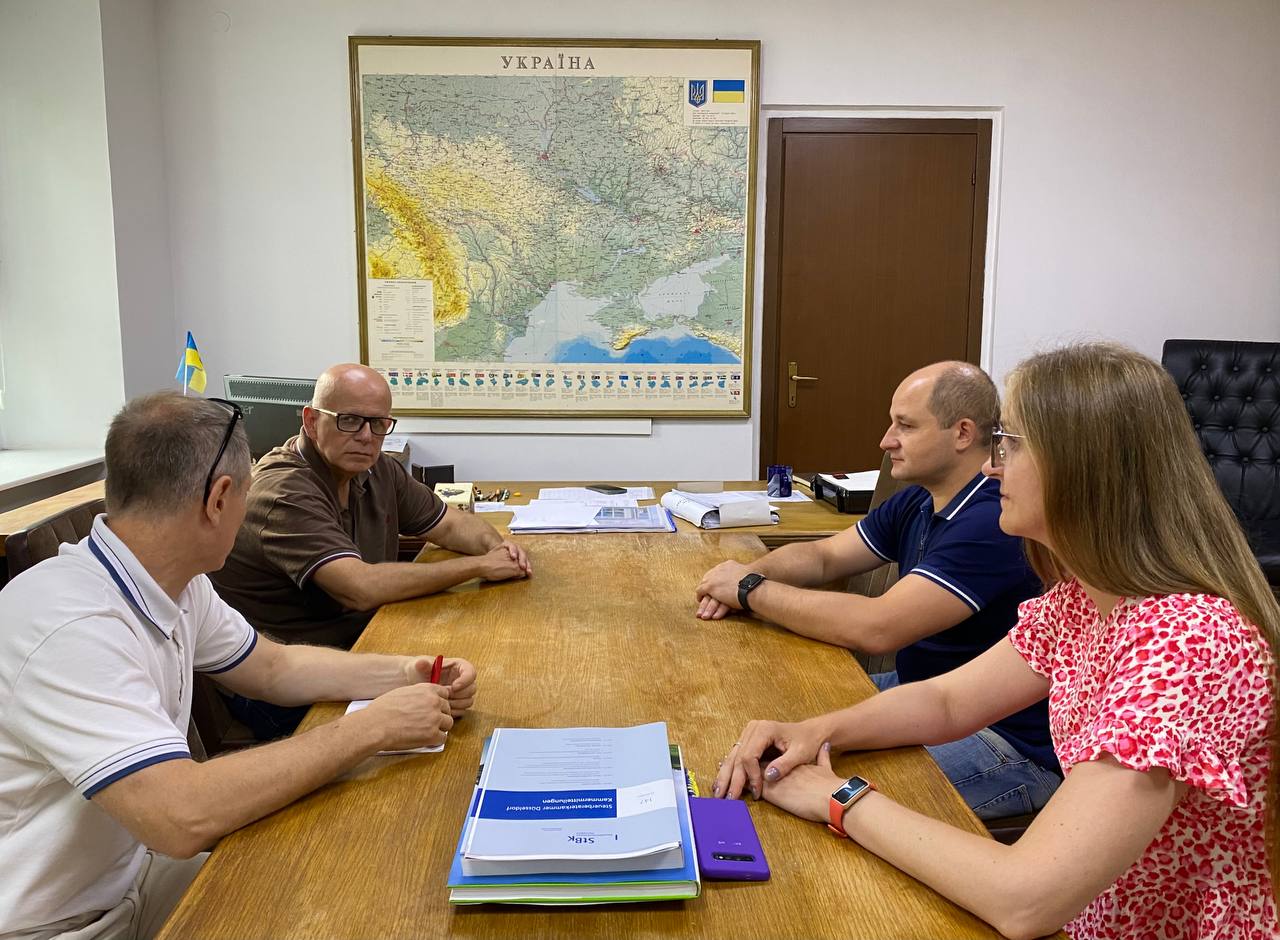 During the meeting, the parties discussed cooperation with leading Italian universities, in particular with the University of Bologna, the oldest university in the world. In addition, the possibility of holding guest lectures on international law by Fabrizio Fiori was discussed.
The Rector also shared with the guest the challenges faced by the University and thanked Fabrizio Fiori for his support and interest in cooperation. In the future, we are considering the participation of Italian partners in the restoration of the damaged infrastructure of the educational institution and the development of its scientific and educational base.
As part of the meeting, the guest was taken on a tour to see the extent of the destruction and get a more detailed understanding of the events that took place in March 2022 during the occupation of the city.